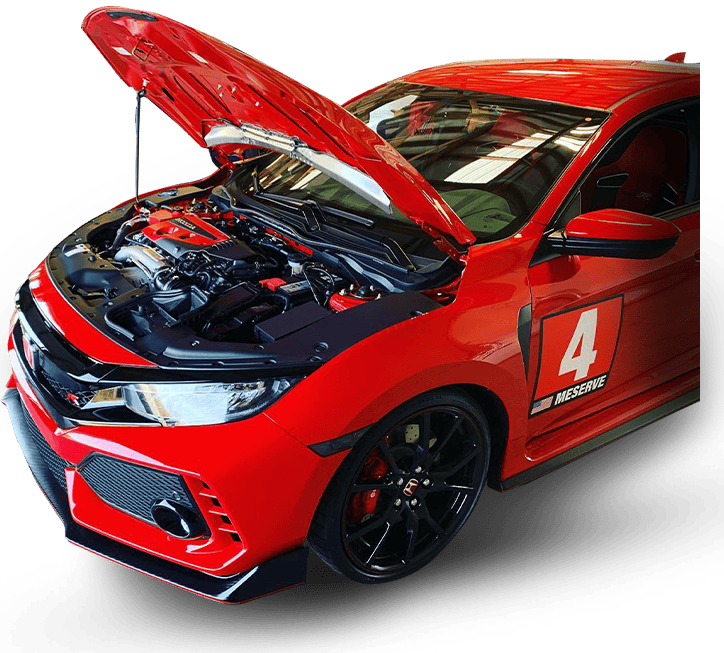 Thompsons 1.7 Mile Road Course
Thompson rebuilt the first purpose-built road course in 2014. The 1.7mi road course has 11 turns, a drifting course and a skid pad. Check out our partners to see how you can get on track!
The American-Canadian Tour & Pro All Star Series sanctioning groups host all events at our .625-oval track, the oldest paved oval in America. The NASCAR Whelen Modified Tour will be returning in 2023 – along with the prestigious Icebreaker & World Series events.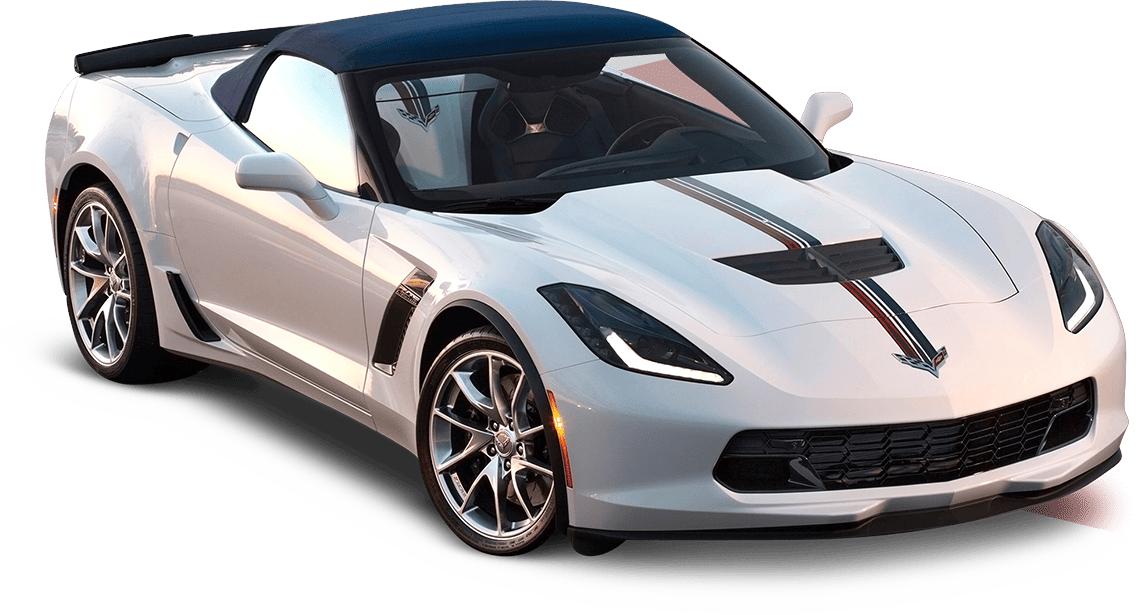 Become a member of Thompson's Private Driver's Club. Enjoy 30+ days of exclusive track time and virtually unlimited access to professional driving instructors
Everything Motorsports,
All In One Place
From clinics to competitions, check out our partners Lock City Drift for all things drifiting

Looking to book your garage, test day or camping? Click below

Our track is busy from April through October each year.