SCCA Novice Permit School
You will start your day in the classroom with our Professional Instructors. Our goal here is to teach you the basics of on-track driving and vehicle dynamics and then apply it out on the road course. Safety is our main priority, followed by technique. Once class wraps up, you'll suit up and begin practicing what you learned in one of our Spec Miata's or your own vehicle*! After each on-track session you will receive 1 on 1 coaching with Thompson's Premier Driving Instructors for the entirety of the day. They will critique each session to ensure you are driving at your highest capabilities. Half way through the day there will be a break with a lunch provided by the Raceway Restaurant. Once your day is completed, you will be race-ready and an SCCA certified driver!**
*If you choose to use your own vehicle it must pass a SCCA safety inspection.
**Must pass in order to recieve license. Must rent or bring your own HANS device.
Experience the twists and turns right here at Thompson!
Lock City Drift works with Thompson Motorsports Park to create a World Class Drifting Experience! Featuring grassroots experiences, drift clinics and competitions, Lock City Drift visits the track more than 10 times during each season.

You can either enter and become part of the action or come down when they are here and check out the slipping and sliding around a certain section of Thompson's road course!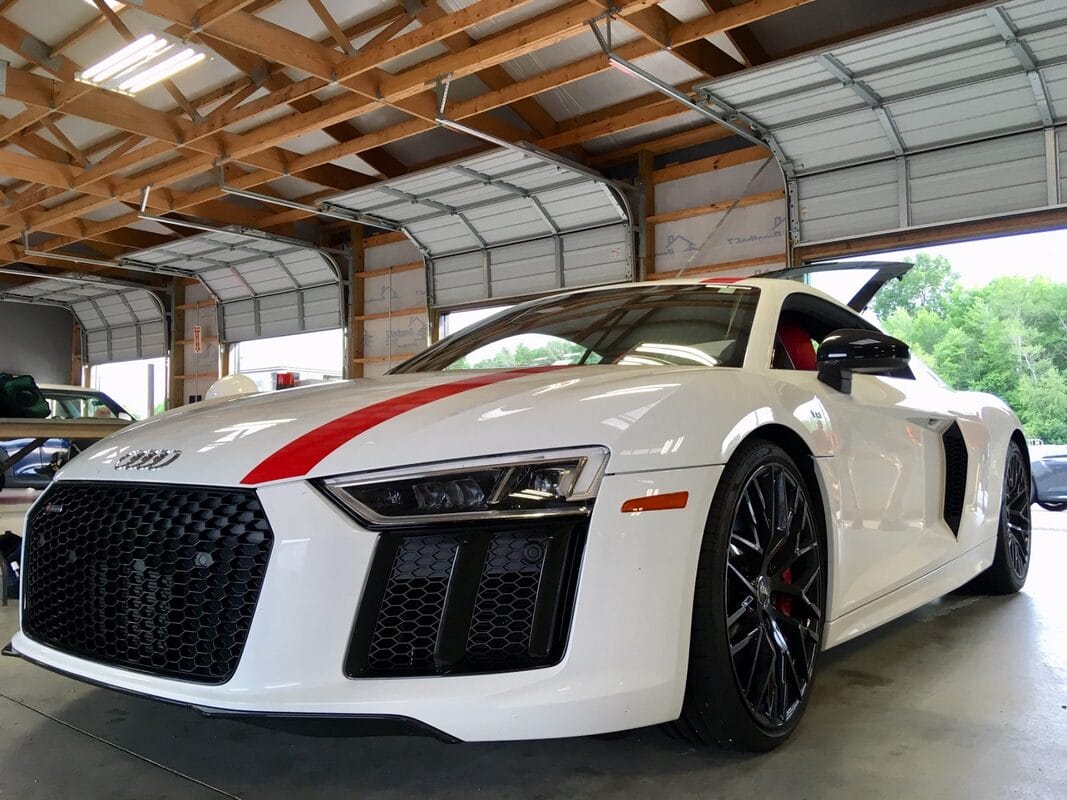 A private Drivers Club at TSMP
The Drivers Club at TSMP turns our historic 1.7 mile road course into a Members' Only track on more than thirty days each race season!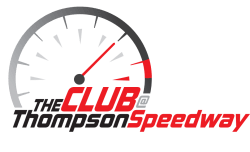 Tony's Track Days is all about fun, learning, and safety. For over 15 years, we have encouraged average street riders to come to the track to hone their skills and have a blast in an environment void of typical road hazards. We invite all street riders to bring their motorcycle to the track to see just how much fun and learning happens at our track days. All types of bikes and riders are welcome.