NARA SCCA Novice Permit School
North Atlantic Racing Academy can help you acquire your SCCA Novice Permit! 
Their race program takes you from the basics to a dance race car techniques, utilizing professionally built Spec Miatas that are perfect for race schools! 
This is a fast-paced experience; you will be racing, wheel to wheel by the end of the day!
Experience the twists and turns right here at Thompson!
Lock City Drift works with Thompson Motorsports Park to create a World Class Drifting Experience! Featuring grassroots experiences, drift clinics and competitions, Lock City Drift visits the track more than 10 times during each season.

You can either enter and become part of the action or come down when they are here and check out the slipping and sliding around a certain section of Thompson's road course!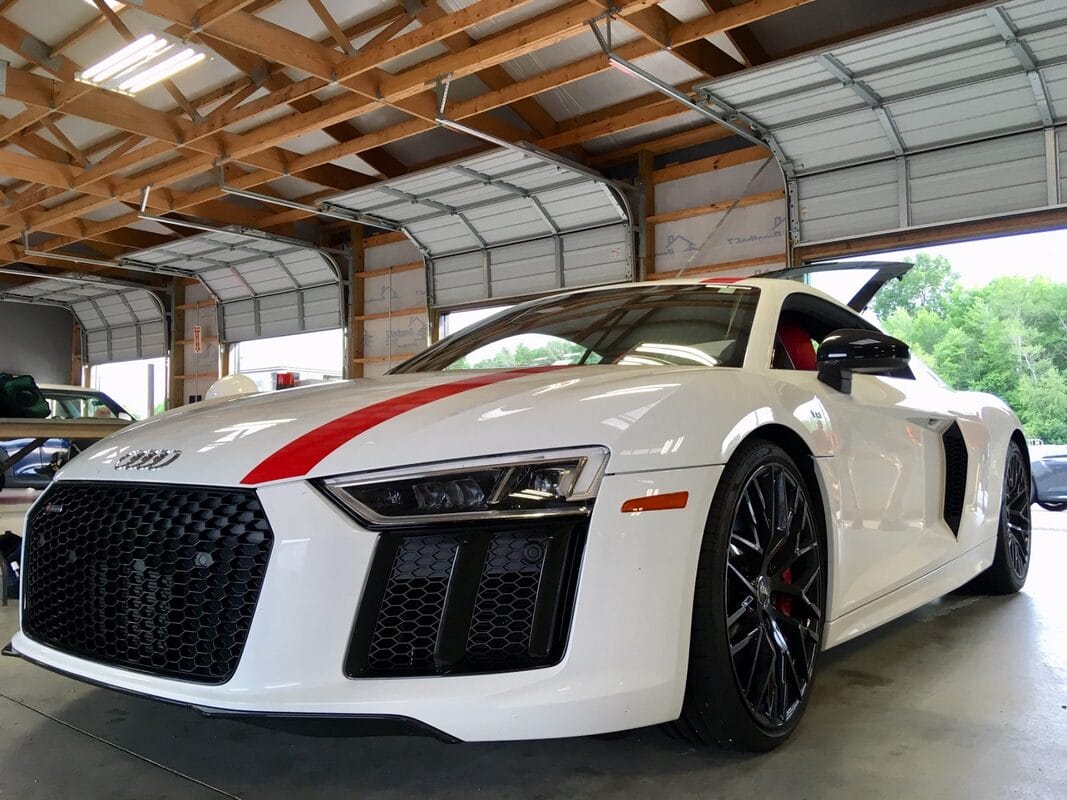 A private Drivers Club at TSMP
The Drivers Club at TSMP turns our historic 1.7 mile road course into a Members' Only track on more than thirty days each race season!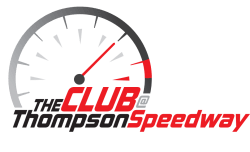 Tony's Track Days is all about fun, learning, and safety. For over 15 years, we have encouraged average street riders to come to the track to hone their skills and have a blast in an environment void of typical road hazards. We invite all street riders to bring their motorcycle to the track to see just how much fun and learning happens at our track days. All types of bikes and riders are welcome.
Spend the day at the track! Bring your own car for an open track day! Multiple run groups. Beginner, intermediate and advanced. Race car group subject to event.
Gates open at 8am. Driver's meeting begins at 8:45am and is mandatory to get on track! Track is hot at 9am. Break for lunch 12pm-1pm.
Sunday's 11am arrival, 12pm track is hot. (CT Racing Laws Do Not Allow Motorsports Activites Before Noon On Sunday's) Typical day provides 4-5 sessions.
Must wear helmet, long shirt & pants, and closed toe shoes.
Self-tech. TSMP holds the right to ban any vehicle from the track. No Open-Wheels. No racing. No passengers. All events are rain or shine.
*Event subject to demand.
**No refund policy as stated on our FAQ; postponed events & credits will result in low demand or extreme weather.