Thompson's Season Track Pass
Imagine a place without speed limits. A place where you can finally drive that car of yours the way it was built to be driven. That's what a Track pass has to offer.  Over 30 private track days on Thompson's 1.7 mile, 11 turn road course.  Thompson's track pass welcomes drivers of all experience levels; from novice to advanced drivers.  All are welcome, whether you drive a Porsche, American Muscle, BMW or even a Miata.  We are a grassroots motorsports Club.  We offer several pass options and each includes complimentary private instructors and full restaurant catering on all Days.  The Thompson track pass offers the best value, the most amenities and the ultimate excitement compared to any driver's club in the Northeast!
MEMBERSHIP INITIATION FEE
Membership is for a 10 year term and may be renewed for an additional 10 year term. Memberships are transferable to family members or upon death, disability to nonfamily members with approval by TSMP.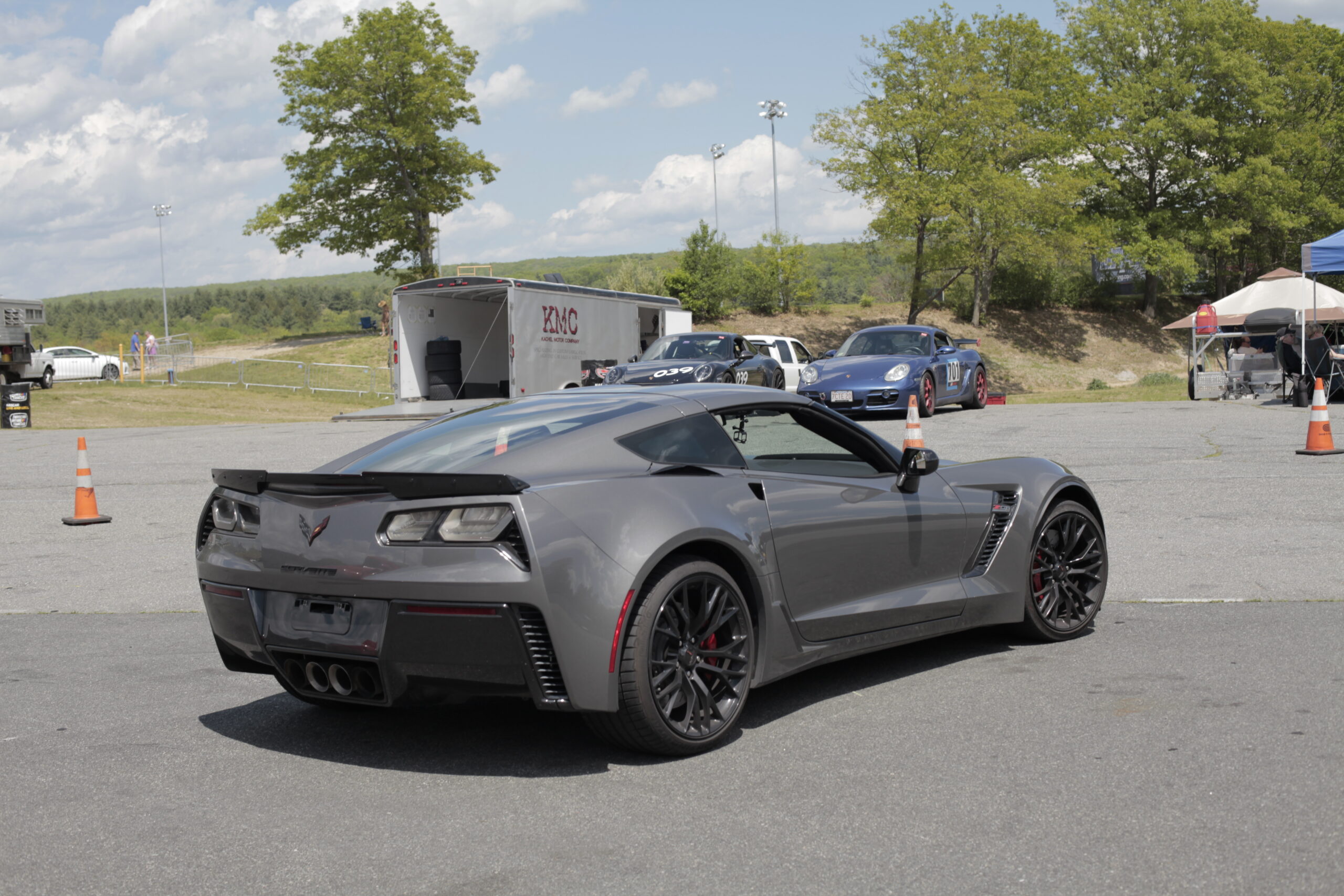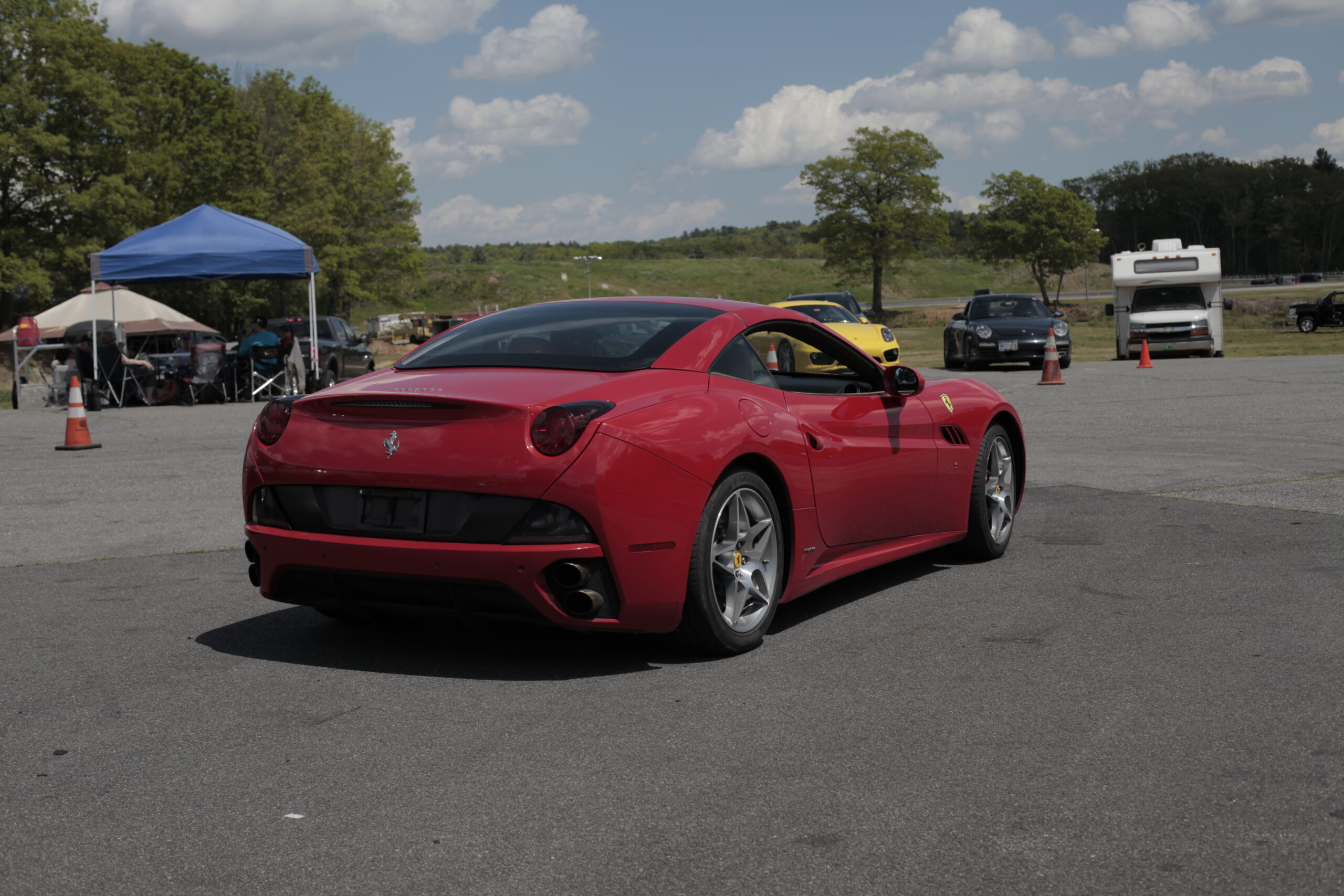 All members will pay annual dues to keep their membership in good standing. Dues are set in December of each year and are payable in full by April 1 of each year or payable in full by April 1 of each year or A $500 discount is applied to payments made by December 31st.
Members will enjoy 30+ private track days annually.
This will ensure we have adequate staffing. 
These dates will be set in March and will consist of both mid-week and weekend dates throughout the year. Driving activities will typically run from 10AM to 4PM with a break for lunch.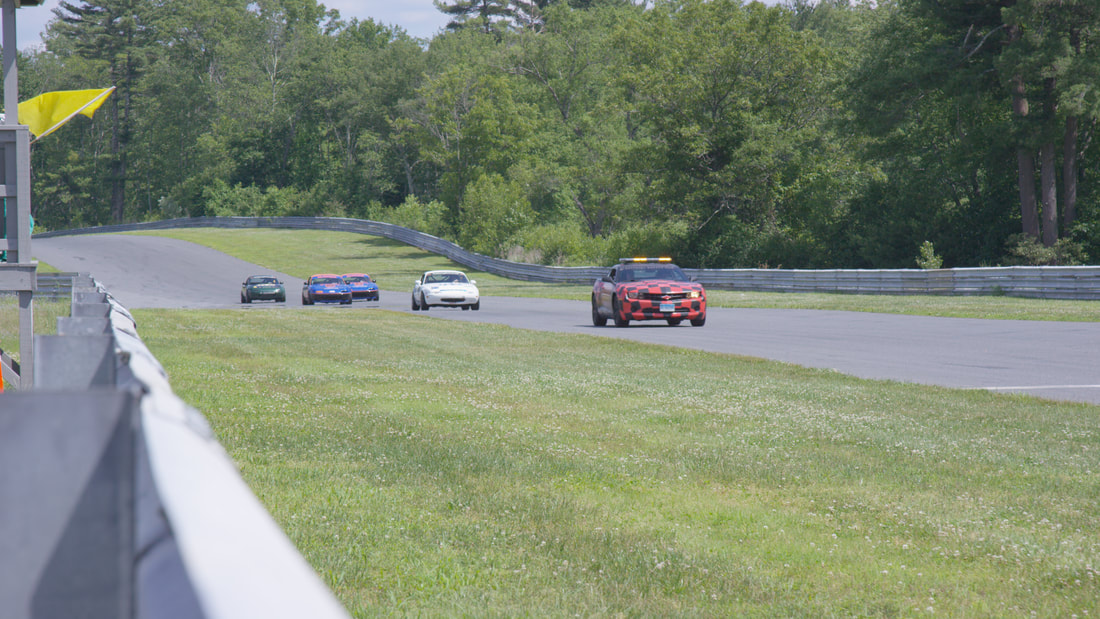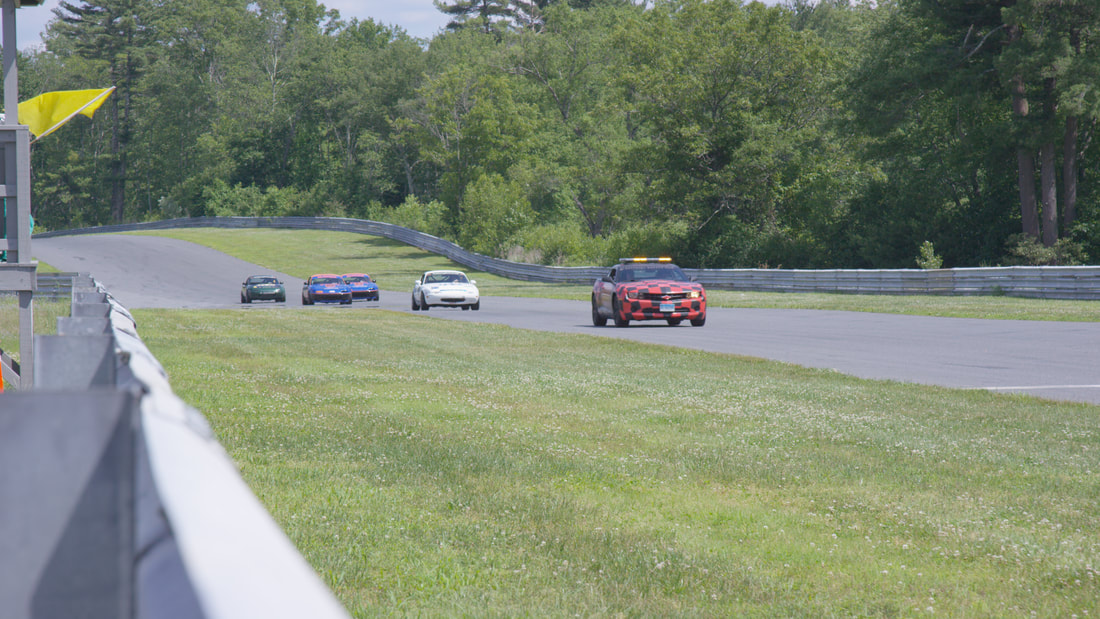 Members will have VIP parking for all Club and spectator events. Most spectator events will also have a VIP tent and exclusive area reserved for Club members.
Members will be required to make reservations in advance of track days to meet Club members requirements for ancillary services such as driver coaching and meals.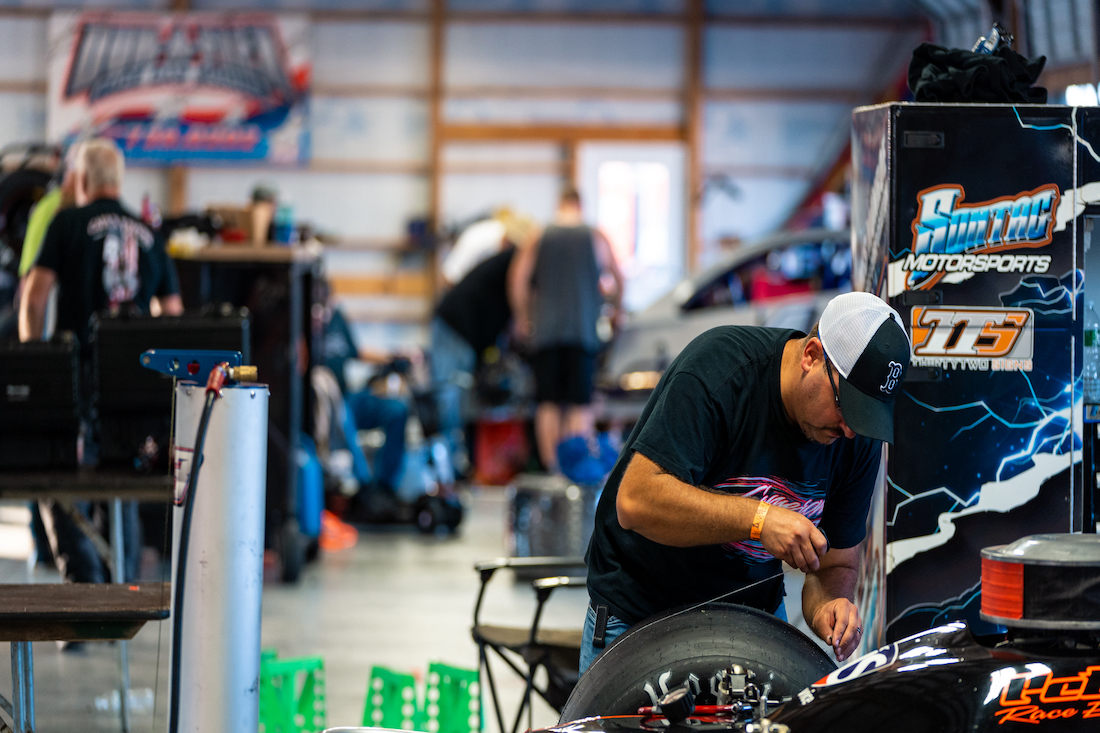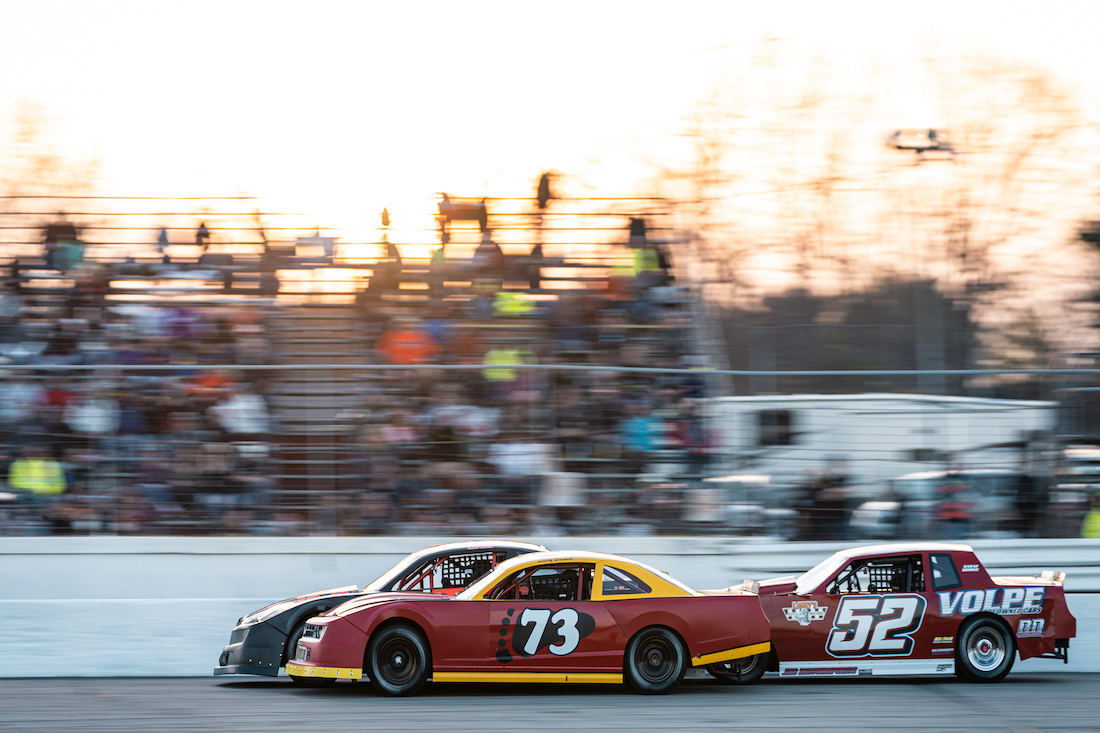 Members will have opportunities to use hospitality tents and spaces for promotional purposes. These facilities will provide an opportunity to entertain clients utilizing all of the amenities available at TSMP. Golf, dining and driving activities can be combined to create a one of a kind experience your customers and clinents will remember.
| Membership Level | Individual | Family | Senior (62+) |
| --- | --- | --- | --- |
| Guest Priviledges - No guest more than twice annually | | | |
| | | | |
| | | | |
| | | | |
| | | | |
| | | | |
| | | | |
| | | | |
| | | | |
| | | | |
| Associate Golf Membership | | | |
| Raceway Restaurant 15% Discount | | | |
| Transferable ...Upon Death of Disability | | | |
| | | | |
| | | | |
| | | | 10% of Initiation per year |