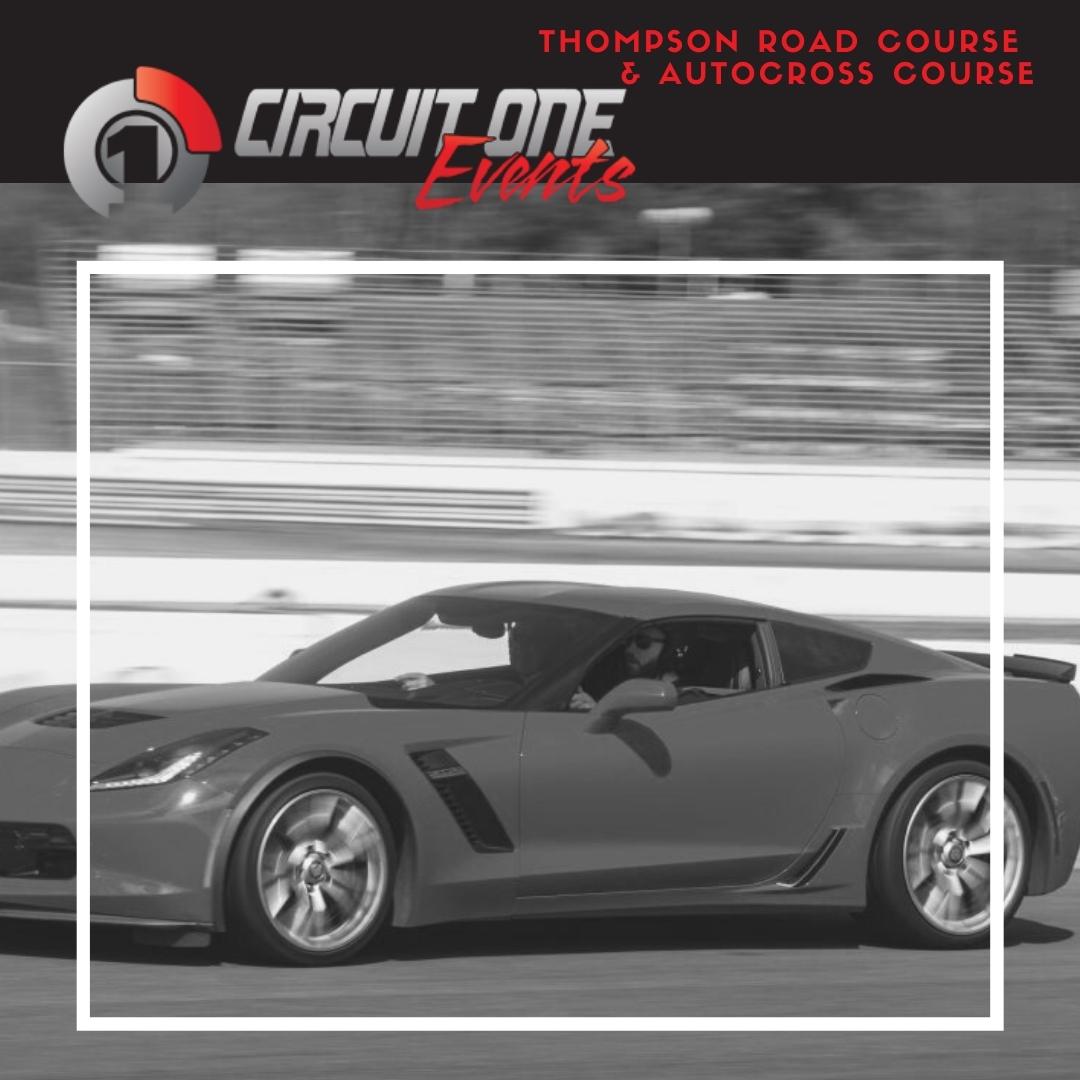 Drive Circuit One's Corvettes on the road course or a Ferrari on the skid pad! Get your SCCA Novice Permit at their full day school! Bring your own car on track at one of their open track days!
From clinics to competition, all things drifting at Thompson is provided by our partners, Lock City Drift.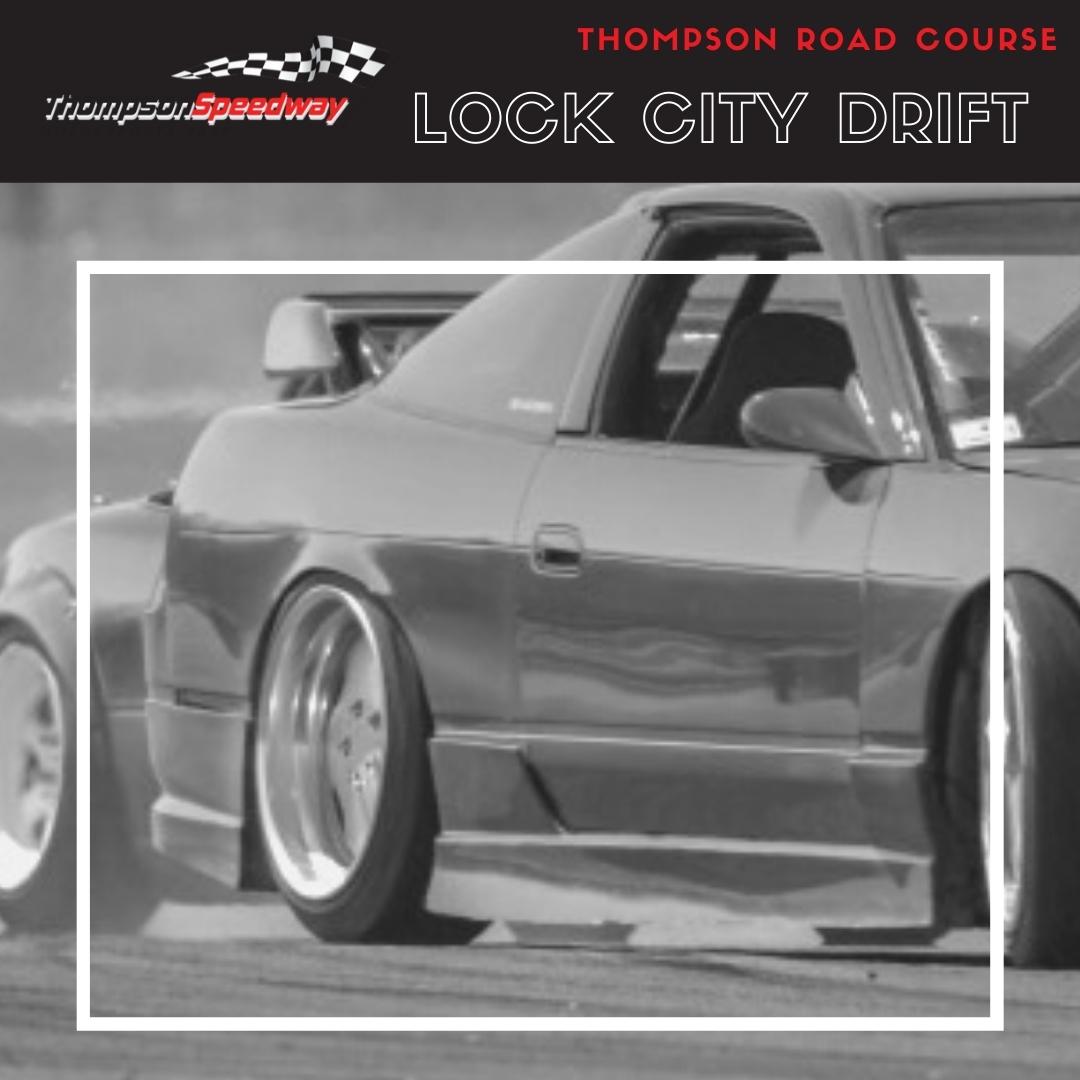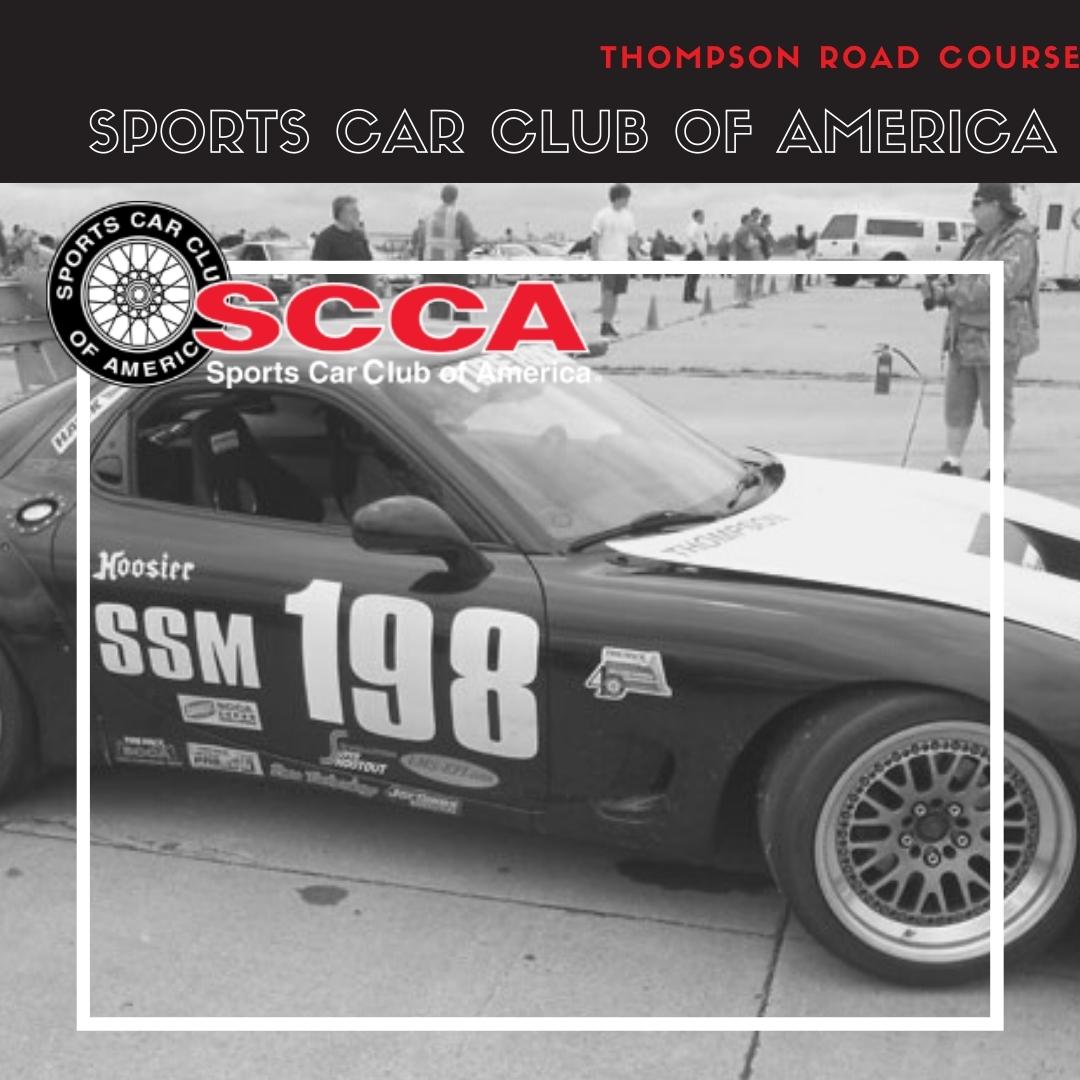 Offering fun, safe and exciting motorsports experience from novice to experienced auto enthusiasts.
Interested in a Track Rental?
Contact us today to inquire about renting our facility!