2022 is coming at you at full speed!
At Thompson Speedway Motorsports Park, our .625-mile oval has been operated for over 80 years! In 2022, the American-Canadian Tour and Pro All Star Series groups return as the operators for the third year in a row, set for a six-race schedule. This will include the historic Icebreaker, four Wednesday races and the prestigious Sunoco World Series.  On this page, you can find everything you need to know about short-track racing at Thompson — including the full season schedule, division lineup, rules, results, point standings and more.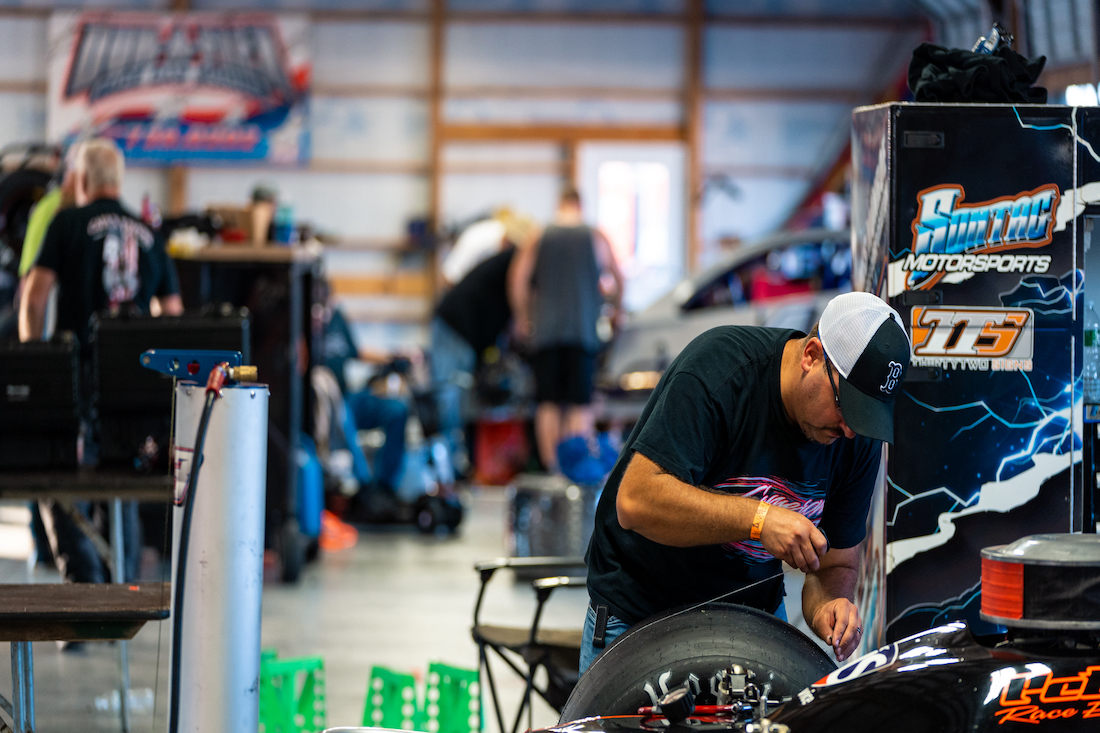 Find division specific rulebooks, entry forms and more here.
Which division will your favorite driver run in 2022? Find out here!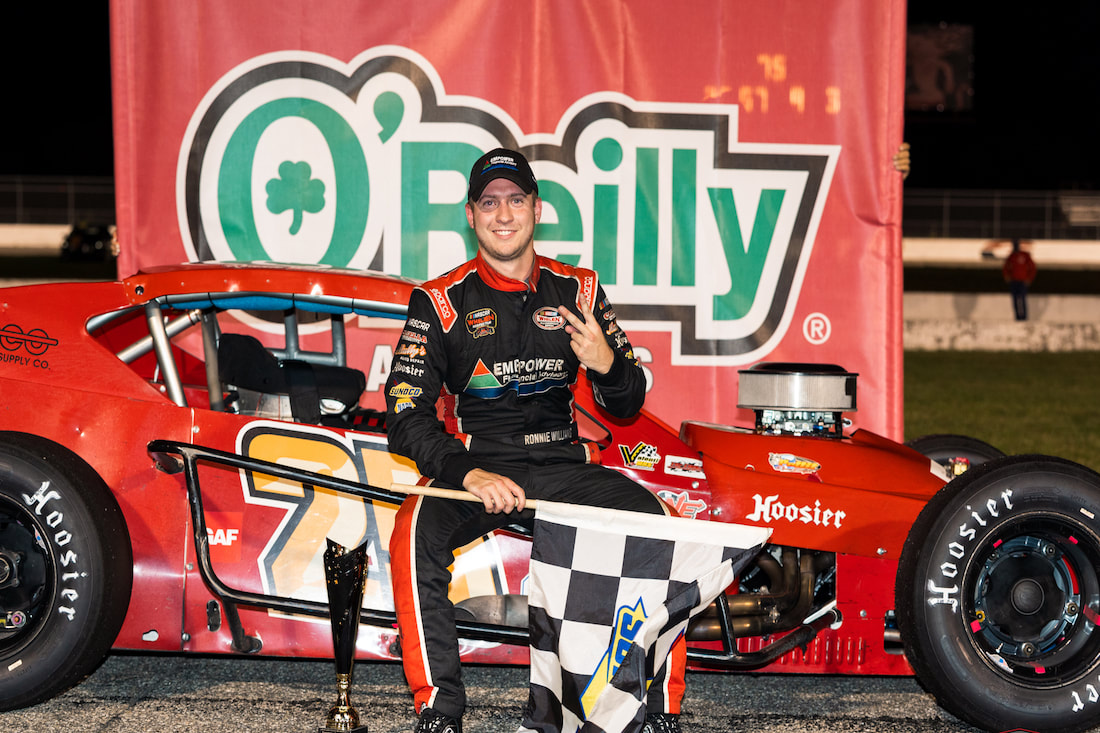 Keep up with recent events and current championship battles.
HISTORY RUNS DEEP AT THOMPSON
Thompson Speedway Motorsports Park's oval track is over 80 years old and still operating today! With six events planned in 2022, the track will continue to showcase short-track racing in Connecticut for years to come.